Top Quality Universities in London
London has four universities in the THE world top 40 university rankings – more than any other city in the world.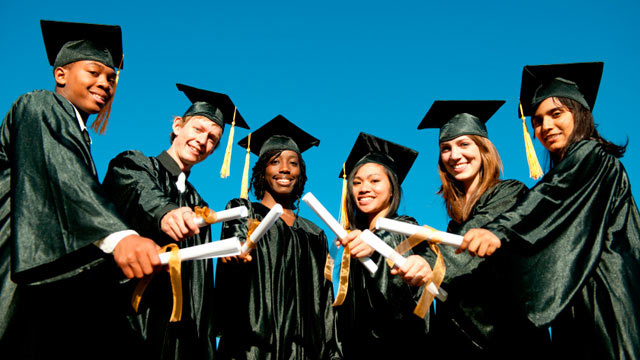 Best Universities in the World
Choose from 45 top universities in London. Our professors are world-leaders in their subjects. Their ideas and research are inspiring students to become business leaders, entrepreneurs and specialists in their own fields. They also work with top companies like Google, HSBC and GlaxoSmithKline.
Four of London's universities rank in the top 40 of the THE university ranking. That means London offers you more world class universities than any other city in the world!
London also hosts 5 of the most international universities in the world, making London a great city for international students. The city brings together bright students from around the world to learn from internationally renowned academics.
That's why over 100,000 international students study in London – more than any other city in the world. London has also been ranked as the best English language speaking city in the world in which to be a student.
What London's International Students Say
"I chose London to gain a world-class education and to have some fun while doing it. The quality of the academic programmes offered is high. Industry involvement with the course enables you to gain an invaluable technical experience during your study."
Tolu Ayelabola - Business information system student from Nigeria
Video
Marko from Slovenia tells us about the quality of London's universities and the large number of opportunities available here for students.