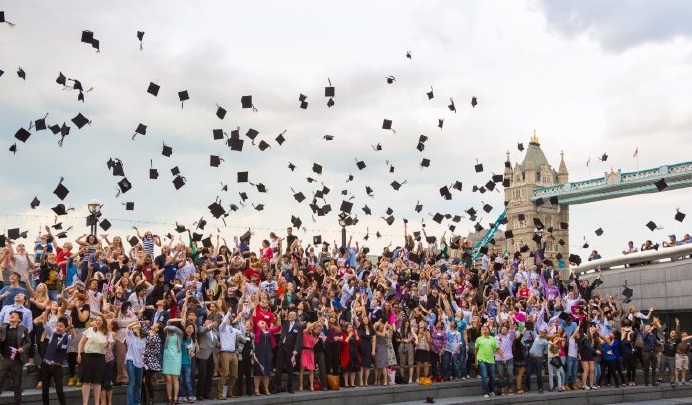 About Study London
London & Partners' student website studylondon.ac.uk is the official study guide for London, providing information and advice about studying in London to prospective international students.
In addition to the website, Study London is available on social media such as Facebook and Twitter. The Chinese language site, studylondon.cn, has recently been launched to reach out to the Chinese market. We also have a significant following on Weibo @thisislondon. 
Advertising opportunities
Studylondon.ac.uk received over 1.2 million visitors during the last 12 months. Over 100,000 prospective students are also reached via a monthly newsletter and social media channels. 
If you would like to discuss advertising opportunities on Study London, please contact us on studylondonadvertising@londonandpartners.com.
Institution profile & course listing
If you are a higher education provider in London interested in setting up a profile and listing your courses on the Study London website, please contact us on info@studylondon.ac.uk.