London's universities provide lots of opportunities for Indian students to get work experience during their studies and also offer graduate careers advice.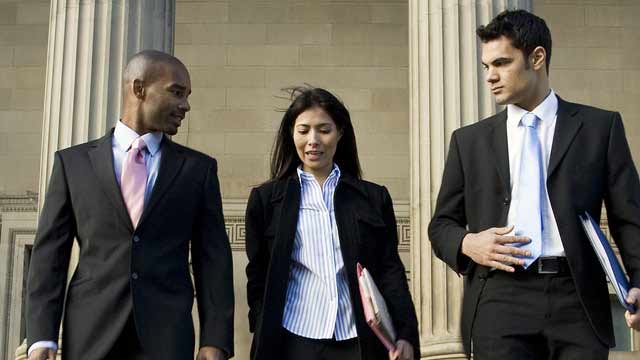 Can Indian Students Work in London?
Work While Learning
Many London universities provide opportunities for integrated work placements and internships offering you the chance to gain invaluable experience while you study.
Your Tier 4 Student visa will allow you to work up to 20 hours a week during term time. You are also allowed to work full time during your holidays and for the remainder of the time after your course until your visa expires.
Working after you graduate
If you study with a London university you can still stay and work in London if you graduate with a Bachelor's or Master's degree, PhD, or a PGCE or PGDE. To apply for a Tier 2 post study visa you must have an offer of a skilled job from a licensed sponsoring company and be paid at least £20,300. For other options, read our work & study advice.
How to find a job in London?
London universities offer practical advice and expert help in preparing you for work. Careers and employability services help you create an impressive CV and prepare you for job interviews. Many universities have online job-boards which advertise work and internship opportunities on campus and off campus.