Registering with the Police
Some international students need to register with the police when arriving in the UK. You should have a sticker in your passport or on your ID card which states this.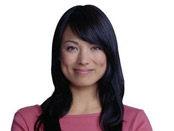 If you have permission to stay in the UK for less than six months, you will not need to register. The UK Border Agency website has a list of the nationalities required to register.