What Entry Qualifications Do I Need?
Most UK universities will ask undergraduate students for qualifications that are equivalent to the UK A-Levels.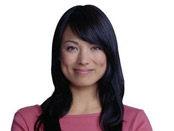 International students can check the UK equivalence of their qualifications by contacting the international office at their chosen university. Chinese, Indian and American students can also read our detailed country guides:
Alternatively, contact the national agency NARIC, which specialises in translating international qualifications to their UK equivalents (fee charged).